Depoimentos
A Semana SciELO 20 Anos constitui um fórum de comemoração, de análise, diálogo e projeção futura da relevância dos periódicos de qualidade indexados pela Rede SciELO. Estamos convidando autoridades, pesquisadores, profissionais, estudantes e usuários que contribuíram ou contribuem com o desenvolvimento do SciELO ou reconhecem a sua relevância para que expressem a sua opinião, experiência e recomendações sobre o programa.
Testimonies
SciELO 20 Years Week is a forum for celebration, analysis, dialogue and future projection of the relevance of quality journals indexed by the SciELO Network. We are inviting authorities, researchers, professionals, students and users who contributed or contribute to the development of SciELO or recognize its relevance to express their opinion, experience, and recommendations about the program.
Declaraciones
La Semana SciELO 20 Años constituye un foro de conmemoración, de análisis, diálogo y proyección futura de la relevancia de las revistas de calidad indexadas por la Red SciELO. Estamos invitando a autoridades, investigadores, profesionales, estudiantes y usuarios que han contribuido o contribuyen al desarrollo de SciELO o reconocen su relevancia para expresar su opinión, experiencia y recomendaciones sobre el programa.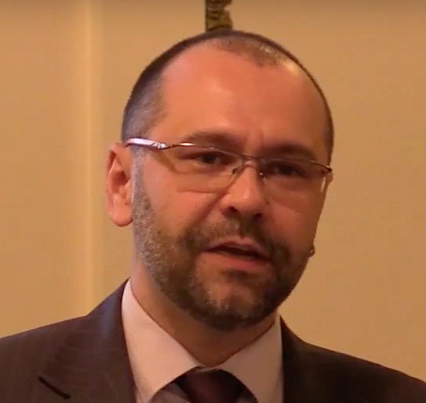 Rodrigo Firmino
Editor Chefe do periódico urbe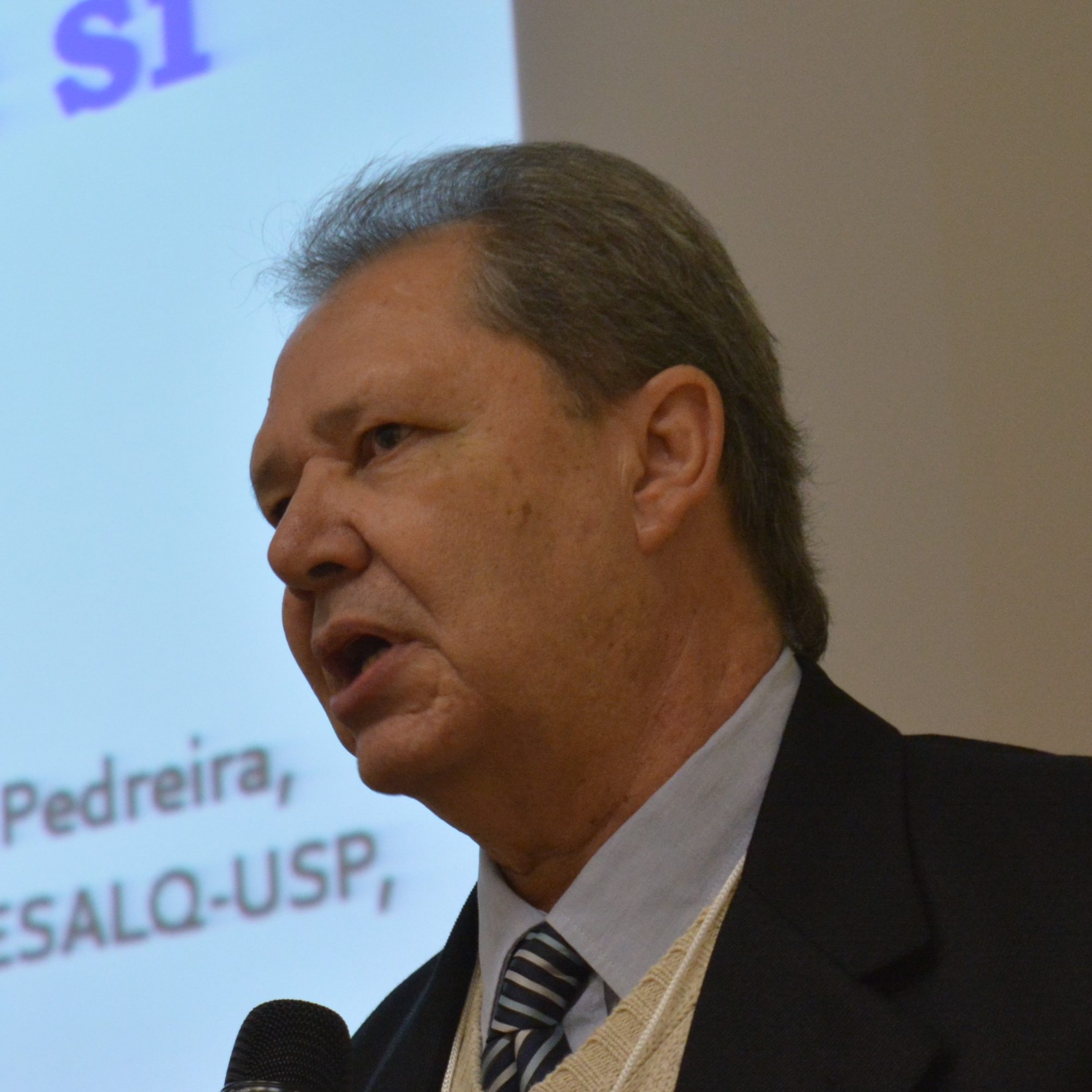 José Eurico 'Zico' P. Cyrino
Editor Associado do Journal of The World Aquaculture Society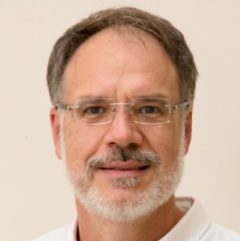 Paulo Cesar Sentelhas
Editor-Chefe da Scientia Agrícola ESALQ/USP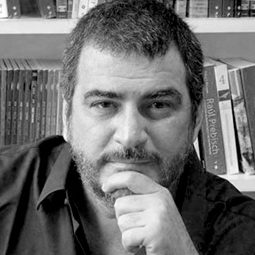 Pablo Gentili
Secretario Ejecutivo del Consejo Latinoamericano de Ciencias Sociales CLACSO
Terezinha de Fátima Carvalho de Souza
Editora do periódico Perspectivas em Ciência da Informação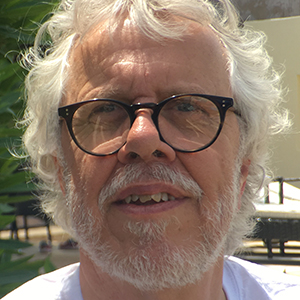 Johannes (Jan) Velterop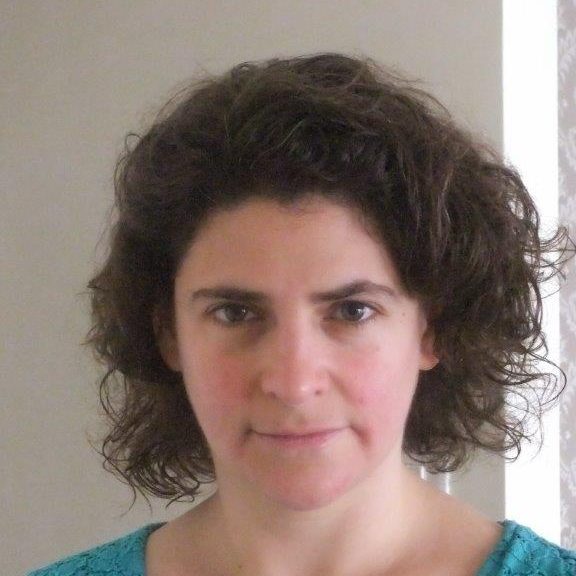 Rebecca Lawrence
Managing Director, F1000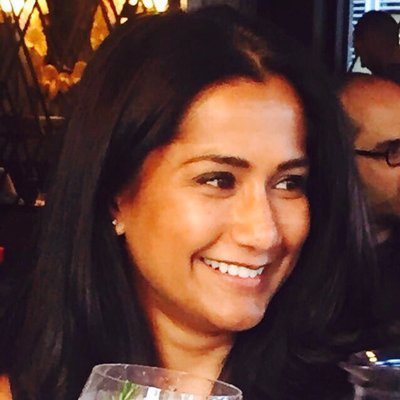 Nandita Quaderi
Editor-in-Chief, Web of Science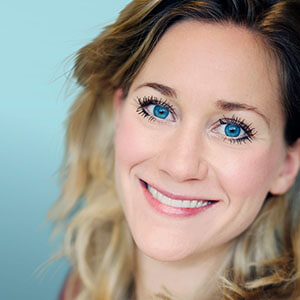 Susanne Steiginga
Senior Product Manager, Elsevier, Scopus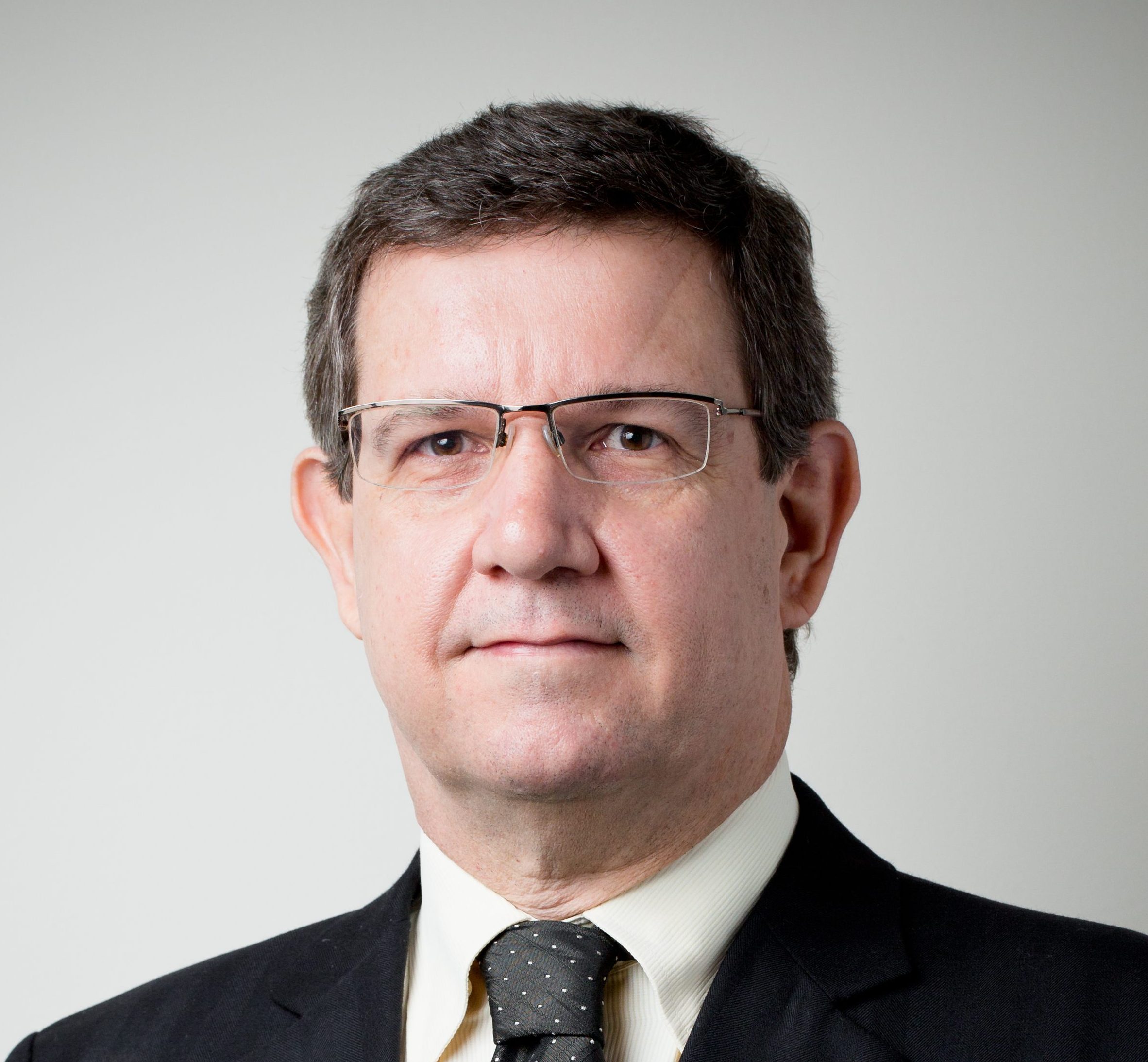 Luís Reynaldo Ferracciú Alleoni
Professor Titular da USP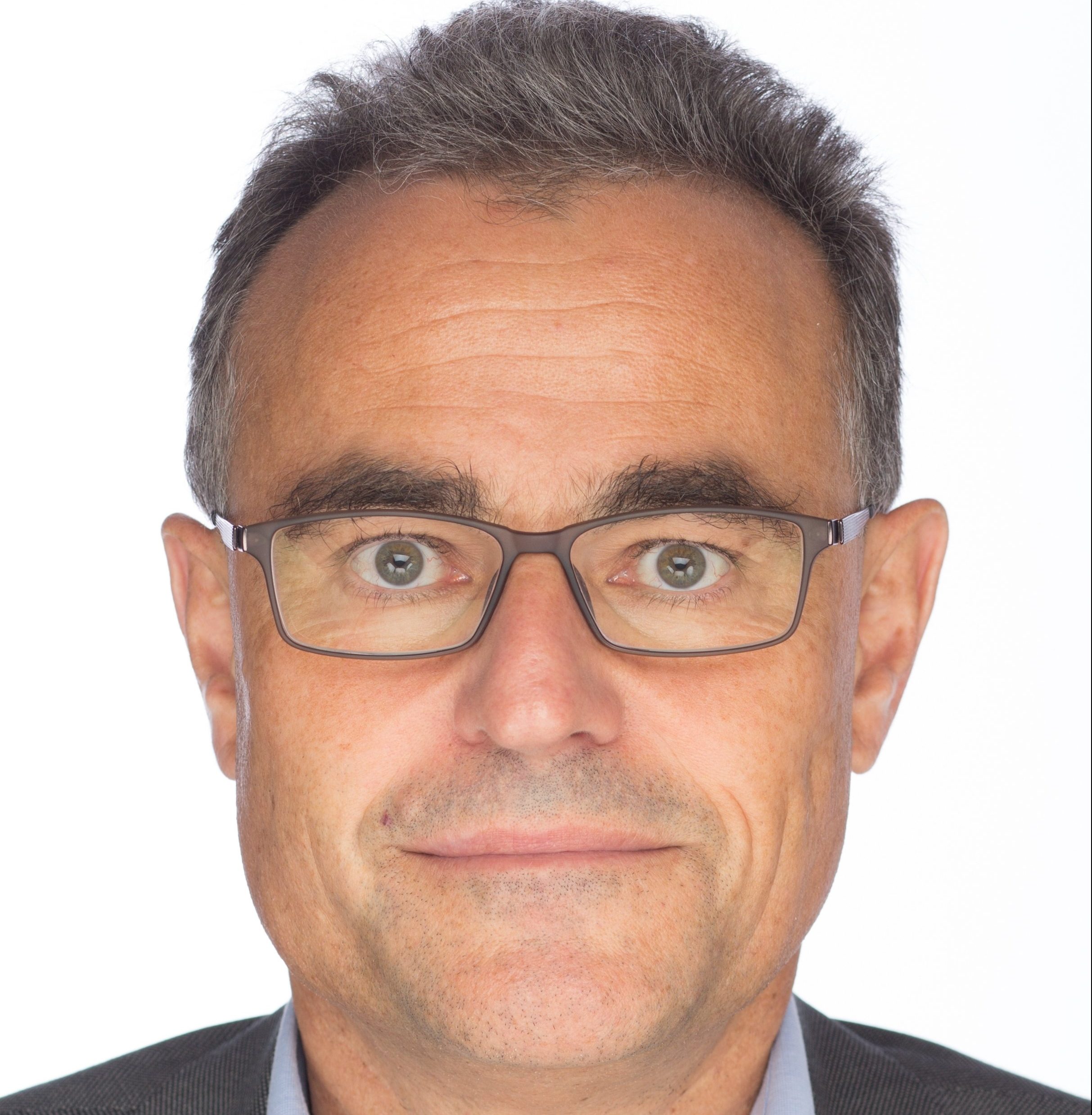 Ralf Schimmer
Head of Information Provision, Max Planck Digital Library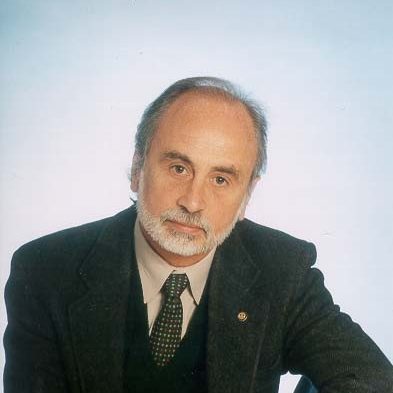 Alberto Pellegrini Filho
Doutor em Ciências pela UNICAMP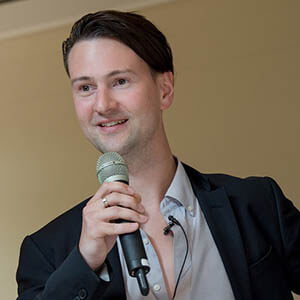 Jon Tennant
Founder of the Open Science MOOC
Portal de Periódicos da UFSC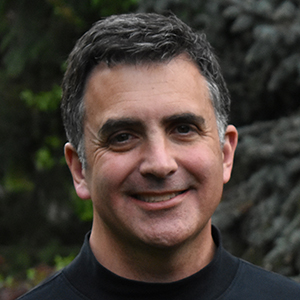 Glenn Hampson
Founder & Director, Open Scholarship Initiative (OSI)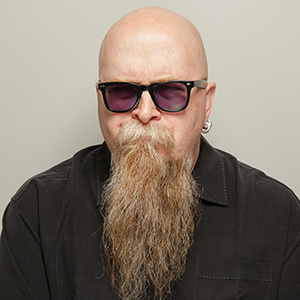 Geoffrey Bilder
Director of Strategic Initiatives, Crossref