Isabelle Reiss
Clarivate Analytics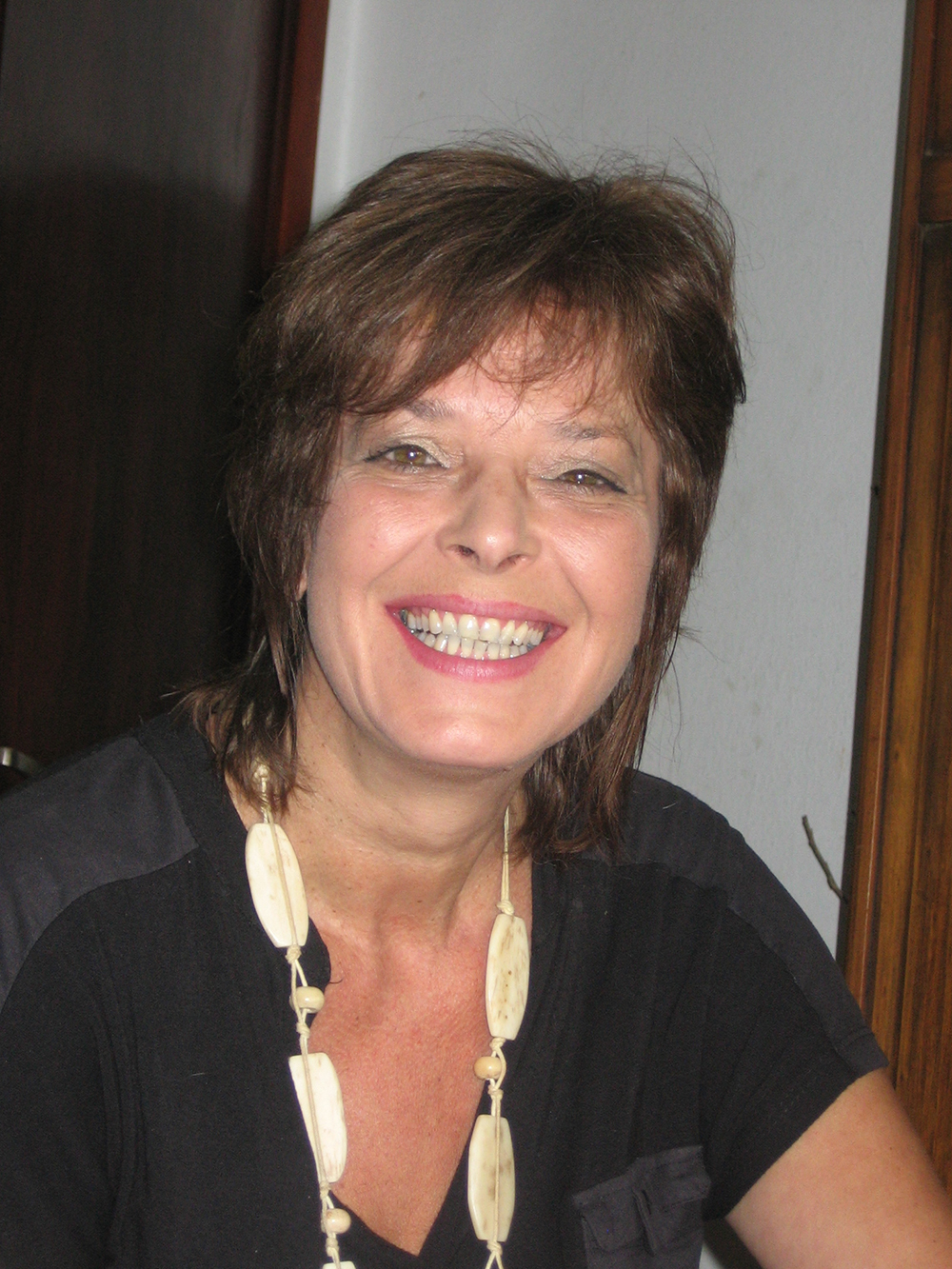 Isabelle Reiss has over 25 years of experience in the industry of Scientific information & publishing.
She started her carrier in Springer (today SpringerNature) where she held different roles in France, Germany and Spain. In 2001, she moved to Latin America as regional manager for Springer and developed new business models to attend the need of scientific information of these fast growing economies in the era of internet.
In 2011, she started working for the well-known Institute of Scientific Information ISI (today Clarivate) and specialized in Bibliometric studies.
Isabelle Reiss was born in France where she graduated in Business Administration. She holds a Degree in Maths and a Master in International Relations.
Painelistas | Panelists | Panelistas