Nicholas Cop
Founder & General Manager, COP | Digital Information Solutions
President, Nicholas Cop Consulting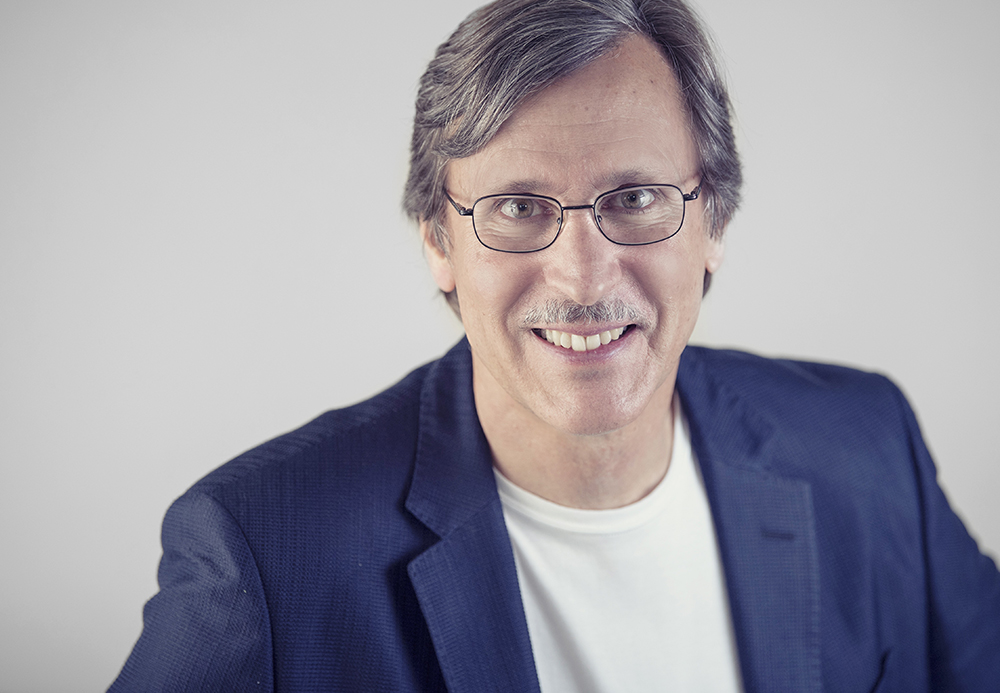 Nicholas is the Founder and General Manager of the company COP | Digital Information Solutions S.A. de C.V. (www.cop-dis.com.mx) based in Mexico City.
The company offers information services and consultancies in digital methods and technologies to publishers of scholarly journals, academic libraries, and information vendors, principally in Mexico. He is also the President of Nicholas Cop Consulting which is based in Florida and which offers the same information services internationally.
Nicholas was the principal consultant to the SciELO ebook project (http://books.scielo.org) and continues to provide consulting services to the SciELO network and its journals. He was also a member of the first Advisory Board of the open access RedALyC journal system.
Nicholas is one of the authors and editors of the ebook "SciELO – 15 Years of Open Access: an analytic study of Open Access and scholarly communication".
He was the Founder and first Director of OCLC's division for Latin America and the Caribbean from 1995 to 2005.
He has a B.Sc. in Physics from McMaster University in Canada, with postgraduate studies in physics at the University of Toronto.
Painelistas | Panelists | Panelistas